We will make every effort to make the servicing of your BMW as convenient and timely as possible. In a world where time is our most valuable asset, we want to tend to your service needs with quality and expediency as our primary goals.

We have found that most of the time, the timing of and commute to your BMW's service is the most frustrating part. Keeping that in mind, we have implemented FAST SERVICE for most of your minor service needs.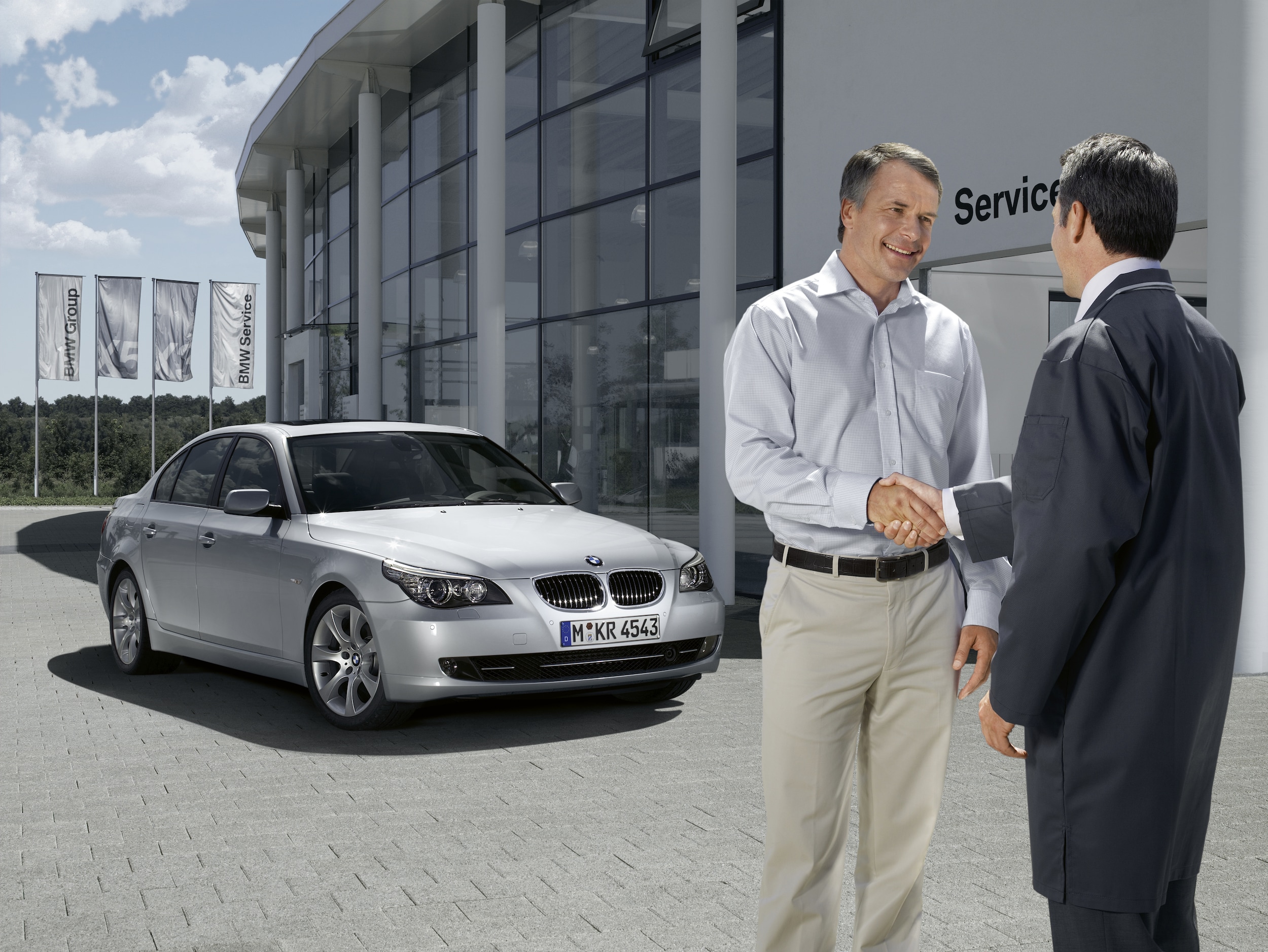 Here are some options for you as you decide the most convenient way to provide factory service for your BMW.

JUST RELAX.




With services that take less than 1 hour and up to 2 hours, most people say that enjoying a gourmet cup of coffee, having a healthy snack, and catching up on email while waiting in our comfortable lounge provides the most convenient service option. Especially considering commute times.

EXECUTIVE VALET

Need to get back to work or would you rather be at home? We offer an Executive Valet service where we will have a private driver take you wherever you would like to go and then bring your car back to you when it is finished.



BMW LOANER.

There will be occasions when the time of the work may not be completely predictable. We will be happy to supply you with a BMW loaner vehicle and kindly return your BMW to you when it is most convenient.



Your privacy is important to us.
Flow BMW takes your privacy seriously and does not rent or sell your personal information to third parties without your consent. Read our privacy policy.